Photography and Video Services
Welcome to Calgary Photo Studio, we're all about setting the bar high when it comes to quality photography and videography. We're passionate about what we do and understand just how valuable a great photo or video can be.
Whether you're in need of a professional headshot, a corporate promo video, or a family portrait, our team of experienced photographers and videographers have got you covered.
Our goal is to deliver high-quality, visually stunning images that showcase your brand and tell your story.
We offer a wide range of professional photography services including headshots, product shots, real estate photography with drone capabilities, portraits, commercial shoots, and event coverage.
Need an ID photo? Visit our studio for your Passport Photos, conveniently located in Downtown Calgary
Planning things can be tough, that's why we're offering a free consultation where we can guide you through the process. Book your consultation below and let's chat.
Want to make your products stand out in a crowded market? Let us help you with that!
At Calgary Photo Studio, our experienced photographers use advanced techniques and equipment to capture high-quality, visually stunning images that truly showcase your products.
Don't settle for mediocre product photos, trust us to help you shine. Contact us today to schedule your product photography session and let's make your products stand out!
Retail products
Fashion and models
Food and beverage
Electronics
Are you looking to showcase your properties in the best light possible? We offer a full range of real estate photography, video, and drone services to help you present your properties in the most attractive way.
We understand that the quality of images and videos can make a big impact on how quickly a property sells. Whether you're a real estate agent, developer, or a home seller, our services can help you market your properties in the most effective way. Let us help you make your properties stand out and attract more potential buyers.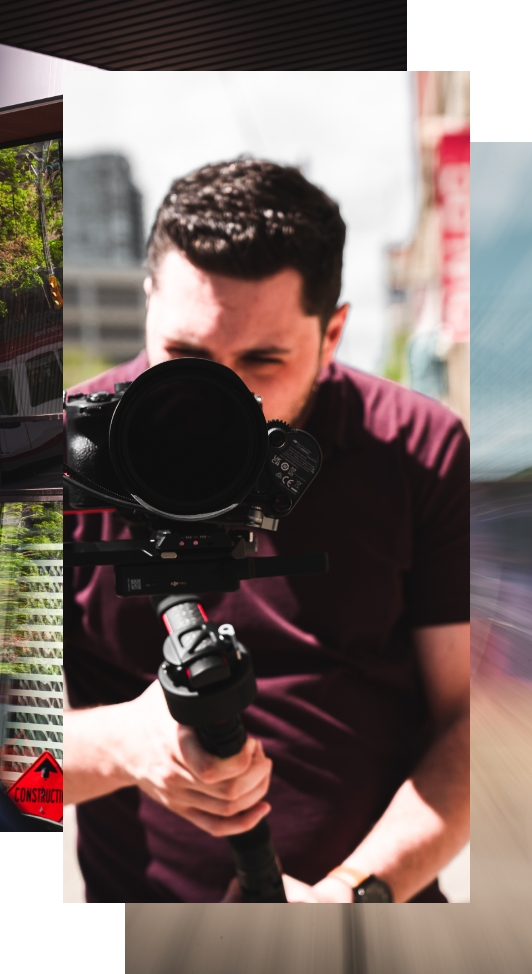 Video Production Services
Video is a powerful tool for businesses of all sizes. It's a great way to showcase your products and services, engage with your audience, and establish your brand. In today's digital age, video is more important than ever for businesses looking to succeed.
Investing in video marketing is a smart decision for any business. It allows you to stand out in a crowded online marketplace and reach a wider audience. So if you're not already using video to promote your business, now is the time to start.
We offer professional drone videography services as an integral part of our video production services. Our drone pilots are fully licensed and certified, allowing us to capture breathtaking aerial footage that gives a unique perspective and adds visual interest to your videos.
Whether you're a business owner, or real estate agent, our drone videography services can help you create high-quality videos that will showcase your brand, property or project in the most effective way.
AERIAL PHOTOGRAPHY SERVICES
In this dynamic era of visual storytelling, drone videography has emerged as an indispensable asset for enterprises across the spectrum. It serves as an innovative way to illuminate your offerings, foster deeper connections with your customer base, and sculpt your unique brand identity. With the digital landscape continually evolving, leveraging drone videography can elevate your business success to unprecedented heights.
Embedding drone videography into your business strategy is an astute move. It provides you with an edge in the dense digital realm, expanding your reach to a global audience. If you're yet to harness the captivating power of drone videography, there's no better moment than the present. Welcome to the future of immersive and impactful business promotion.