Calgary's Premium Marketing Partnership.
Video marketing is bigger then ever, and content remains king on the market.  Though the consumer is not easily fooled, high quality content now performs 4-10x better than template made content and quantity cannot beat high quality productions alone.
That is why we have partnered with Innovate Media Canada to be able to provide more than just your traditional content creation services.  We are able to also measure the traffic of key phrases, the saturation of markets, and find holes in the competitions strategy giving you a leg up.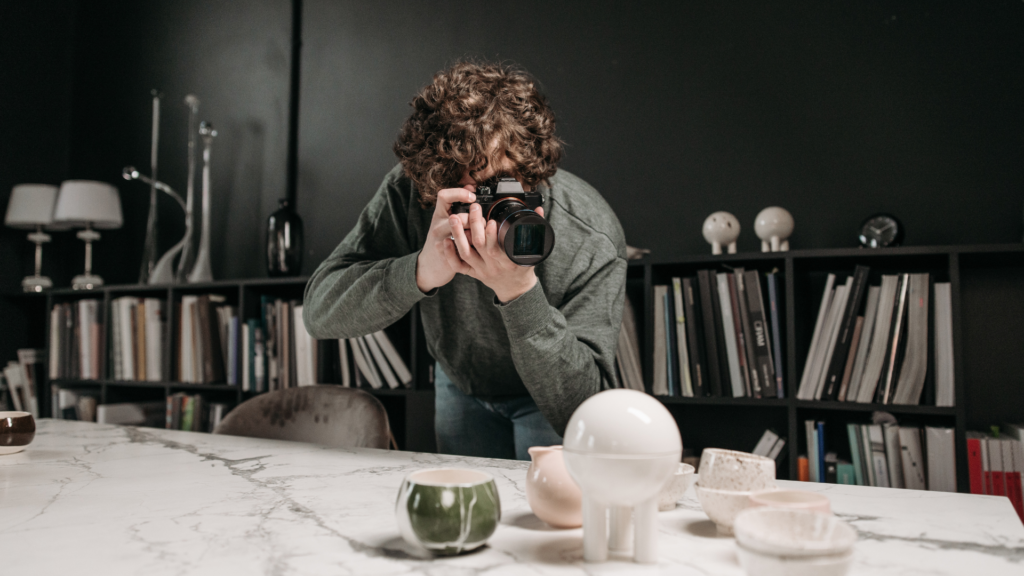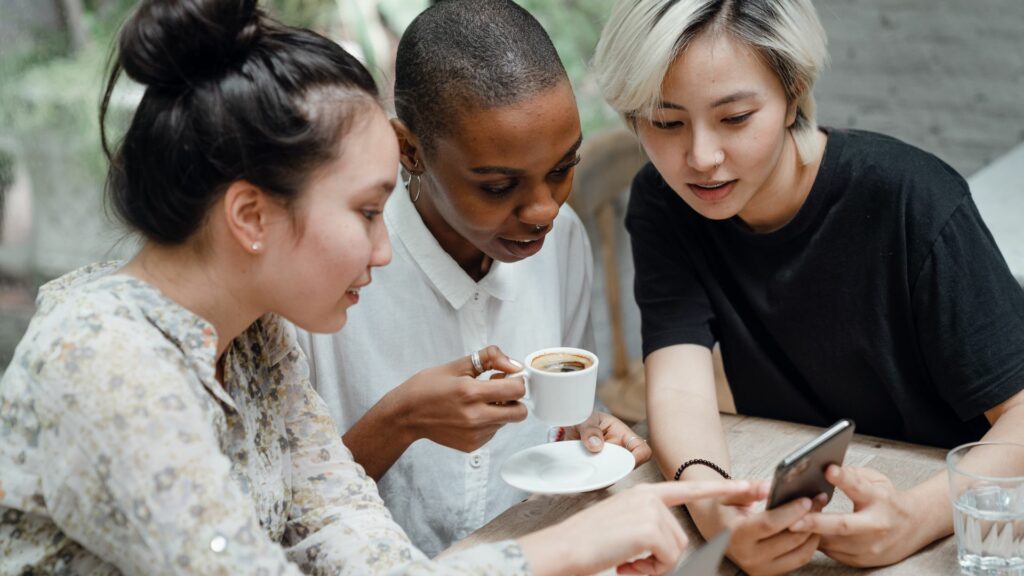 Create engaging content, in the right place.
By pairing our cinema level production team with the analytics and strategy provided by our partnership we are able to view the battlefield from above, planning your attack and staying two steps ahead.
From Facebook, Instagram, Twitter, and Linkedin – we help you understand the various demographics and communities that coexist and find the right material to push in the correct format for each marketplace.
Gone are the days of trying to guess the next big trend.  We can help you analyze the data across all search platforms, Youtube, and all the social channels.
Stop building plans based on hunches and let us help you look at what works and what doesn't. Our team will help you stay on top of the trends, and help with brainstorming, storyboarding, and making sure your creations stay on brand.
Still have questions? Check out our blog post on how to truly harness the power of video marketing.