Product Photography Calgary
Welcome to Calgary Photo Studio, we're all about setting the bar high when it comes to quality photography and videography. We're passionate about what we do and understand just how valuable a great photo or video can be.
Whether you're in need of a professional headshot, a corporate promo video, or a family portrait, our team of experienced photographers and videographers have got you covered.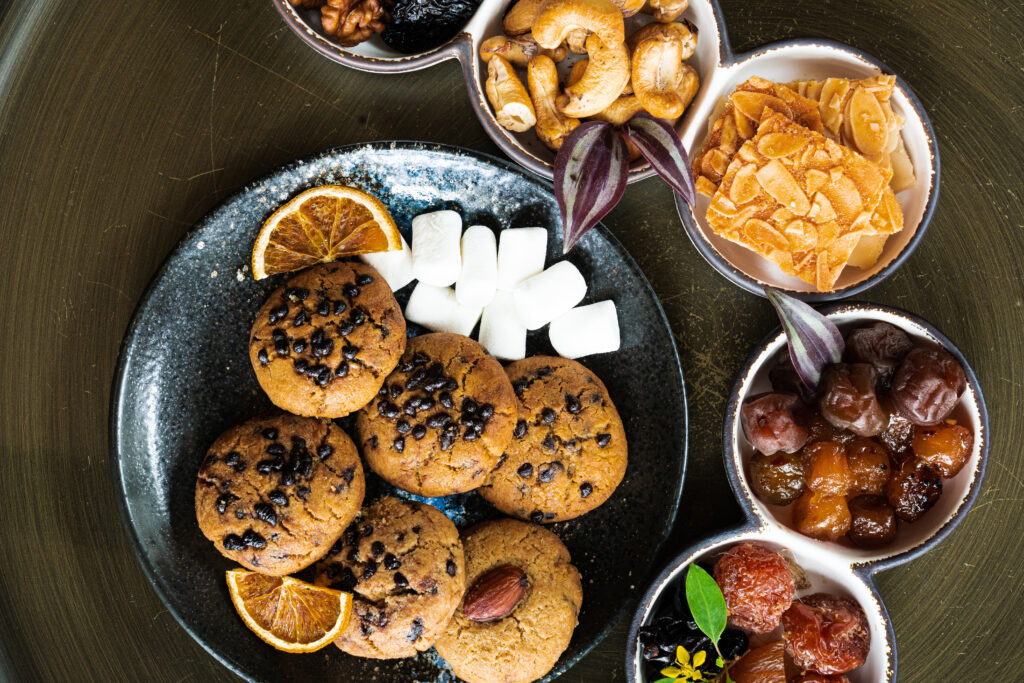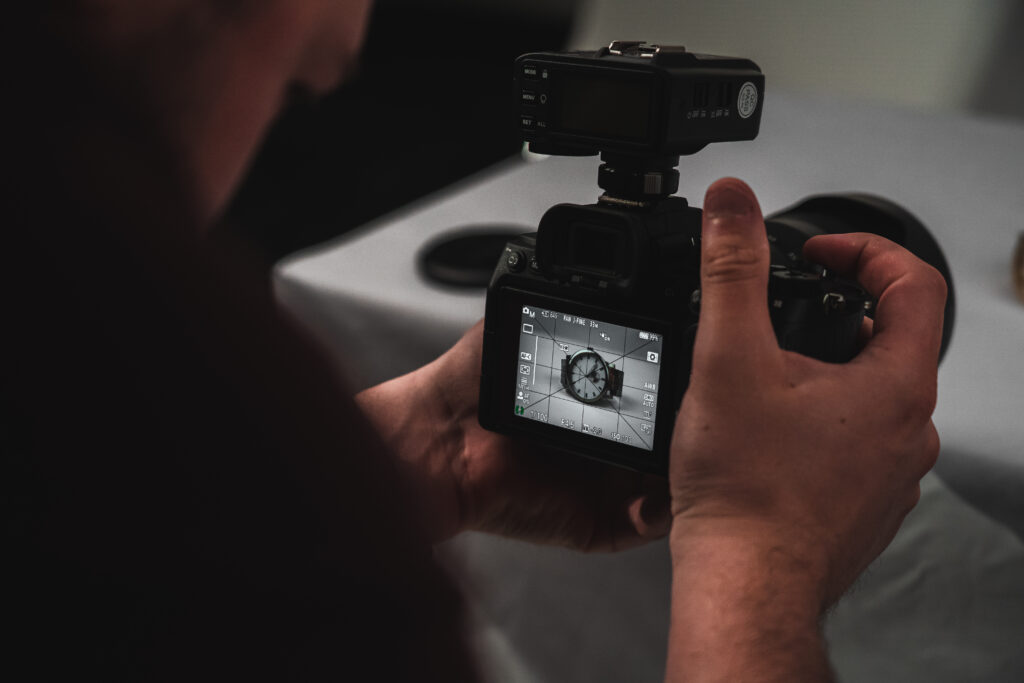 Capturing the Perfect Image
We're driven by a passion for encapsulating the beauty, quality, and uniqueness of each item, fully realizing the power a stunning image possesses in conveying your brand's story.
From meticulous shots of intricate jewelry to high-definition images of lifestyle products or capturing the aesthetics of your culinary creations, our seasoned team of professional photographers has mastered the art of product photography. With Calgary Product Photography, rest assured, your merchandise is in the hands of experts, guaranteeing you not just a photograph, but an experience that speaks volumes about your brand.
White Background Product Photography
Optimized for online listings
Our professional photographers are skilled at lighting and composing shots to create clean and crisp images against a white background.
This style is popular for product photography, as it allows the subject to stand out and draw the viewer's attention. Our state-of-the-art studio is equipped with the latest camera and lighting equipment to ensure high-quality results.
We also offer retouching and editing services to ensure your images are perfect for your needs. Contact us today to book your white background photoshoot.