PROFESSIONAL HEADSHOTS CALGARY
A professional headshot is a crucial tool for promoting yourself and your brand. A high-quality headshot can make a big impact on how others perceive you. Your photo can be used on your website, social media profiles, business cards, and other marketing materials.
A professional headshot shows that you take yourself and your brand seriously, and that you're dedicated to making a good first impression. A well-done headshot is a sign of professionalism, and can help you stand out in a crowded market. A professional headshot photographer will know how to make you look your best and create a headshot that truly represents you.
Calgary Photo Studio is conveniently located in downtown Calgary, making it easy for clients to reach us. Whether you're a busy professional, an entrepreneur or an individual, our central location makes it easy for you to schedule a professional headshot session. Our studio is easily accessible by public transportation, and there are plenty of parking options nearby.
PROFESSIONAL HEADSHOTS CALGARY
Calgary Photo Studio offers professional video portraits and headshots services that capture your unique personality and showcase your brand. Video portraits and headshots are a great way to showcase your brand and promote yourself for your acting career.
Our videographers work closely with you to understand your specific needs and preferences, to ensure that the final video truly reflects you. We provide a range of video portrait and headshot services, from in-studio to on-location. We also provide a range of editing options, so your video can be as natural or retouched as you prefer.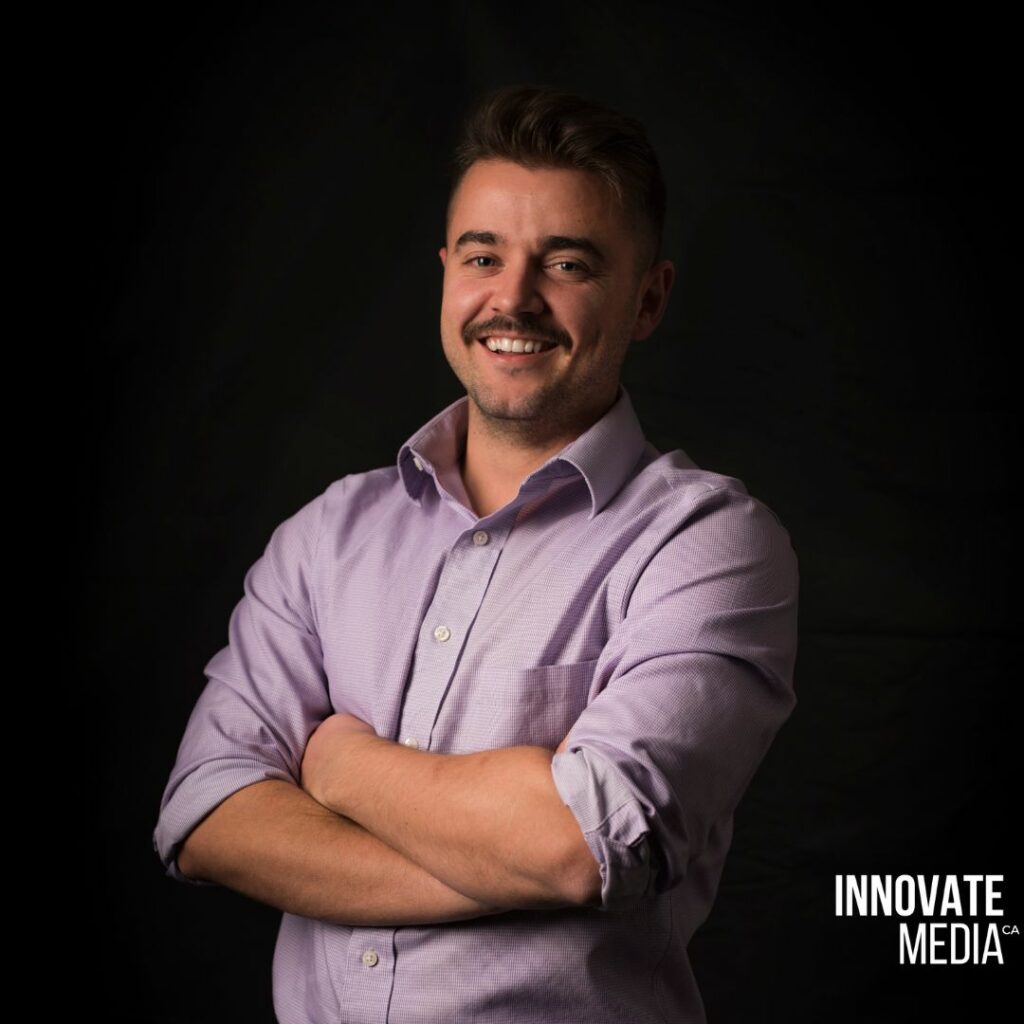 Professional Headshots FAQ