Posing for Professional Headshots and Portrait Photography
In the world of photography, capturing the perfect portrait can be a true art form. This blog post aims to guide you through the process, poses, and types of portrait photography to achieve the best headshots session possible. We will answer common questions and provide valuable portrait photography tips to ensure you look your best in every shot.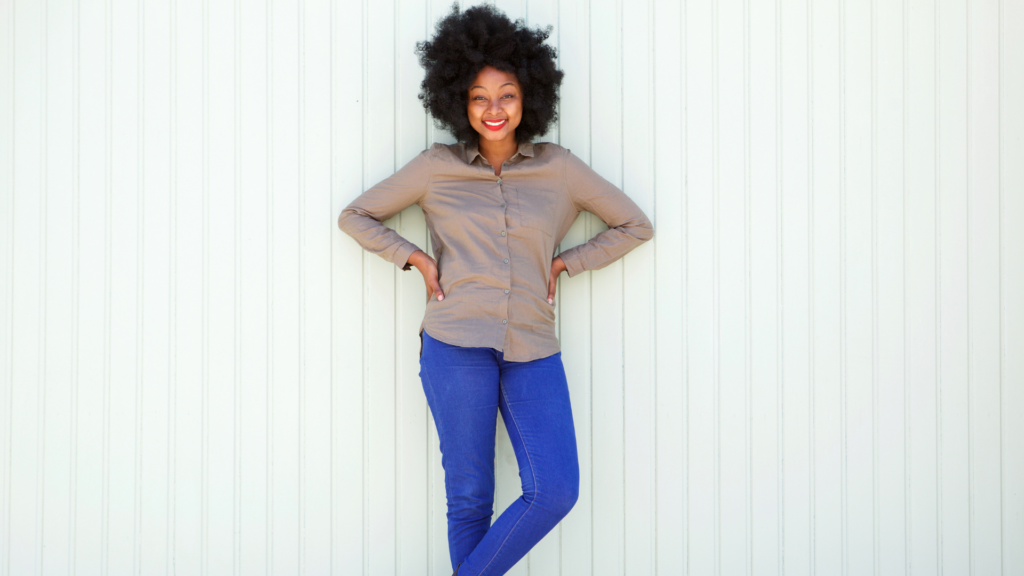 Understanding Different Types of Portrait Photos
Exploring Full-Length Photography
A full-body portrait, also known as a full-length portrait, captures the subject from head to toe. This type of photography often showcases not only the person but also their outfit, accessories, and the environment they are in. Full-length portraits are ideal for highlighting a person's overall style and presence. This is also known as a traditional portrait.
Capturing the Essence of Your Personality
A half-length portrait focuses on the subject from the waist up, providing a closer look at their face and upper body. This type of head and shoulders portrait is perfect for showcasing a person's personality, as it highlights facial expressions and allows for more nuanced posing.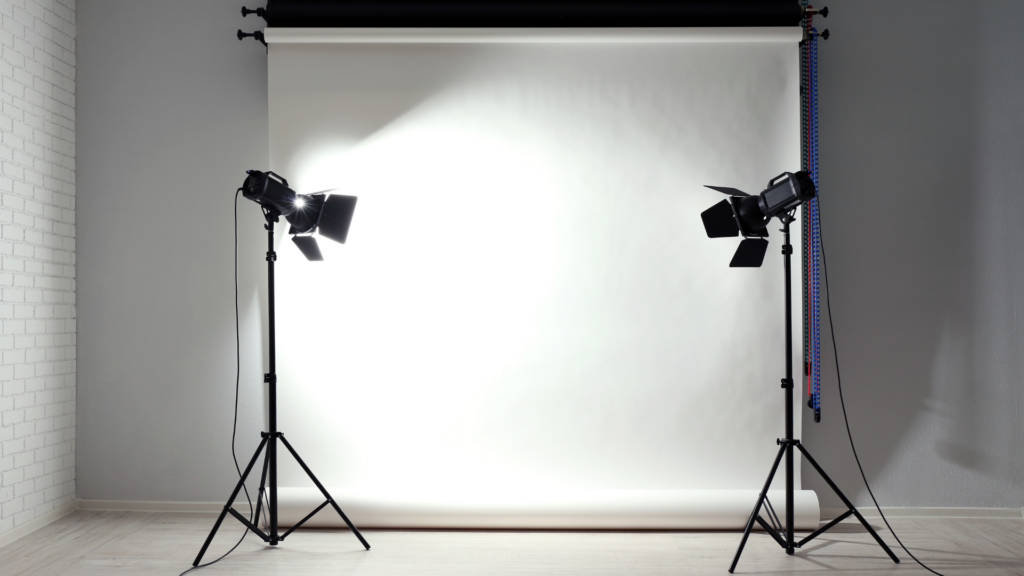 Preparing for Your Photoshoot at Calgary Photo Studio
Choosing the Right Outfit
Consider the purpose of your photoshoot and select an outfit that reflects your personal style while also being appropriate for the occasion. Solid colors or subtle patterns generally work best, and make sure your clothing is clean and well-fitted.
Ensure your hair is styled neatly and your makeup is applied professionally. Keep in mind that less is often more when it comes to makeup for photoshoots, as heavy makeup can look unnatural under studio lighting.
Mentally Preparing for Your Photo Session
Relax and have confidence in yourself. Your genuine emotions will be captured in the photographs, so aim to be calm, focused, and open to direction from the photographer.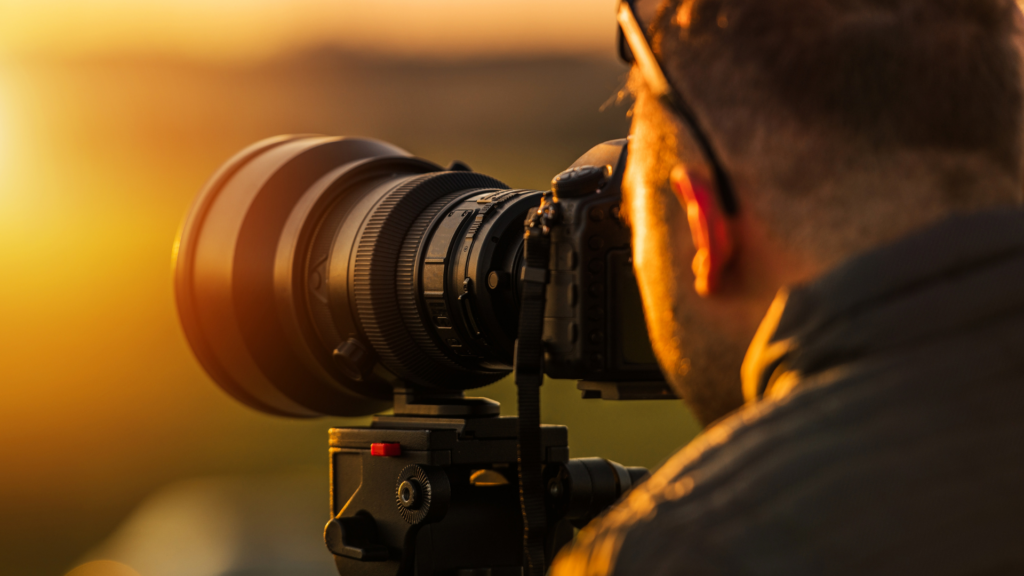 When it comes to portrait photography, selecting the right location plays a crucial role in capturing the essence of your subject. This can be for an environmental portrait that will showcase the subjects in a more personal light and can lead to great candid portraits.
Outdoor locations offer a wide range of possibilities, from serene natural landscapes to urban environments bursting with character. The choice of outdoor locations can complement the subject's personality or desired theme. For instance, a vibrant cityscape might suit a fashion-forward individual, while a serene park could enhance the tranquility of a portrait.
On the other hand, indoor settings provide controlled environments that allow for precise manipulation of lighting and backgrounds. Indoor locations, such as studios or well-designed interiors, can create a specific atmosphere or reflect the subject's interests.
Whether shooting indoors or outdoors, emphasizing the importance of location selection in aligning with the subject's personality or desired theme will help photographers elevate their portraits to the next level.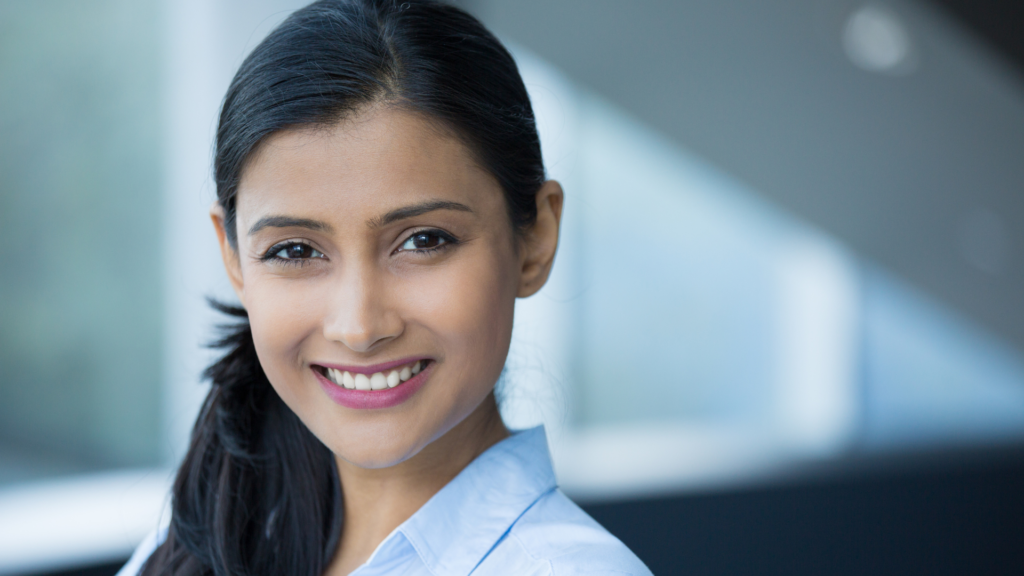 How to Pose for Professional Headshots
Trust your photographer to position you in the best lighting and composition for your headshot. They will ensure that your features are well-defined and the background is complementary. Depending on the setting and desired outcome – this could be studio or natural lighting.
Sit or stand up straight, with your shoulders slightly back and relaxed. Maintaining good posture conveys a sense of confidence and professionalism.
Facial Expressions and Eye Contact
Maintain a natural, approachable expression and engage your eyes with the camera. This will help create a connection between you and the viewer.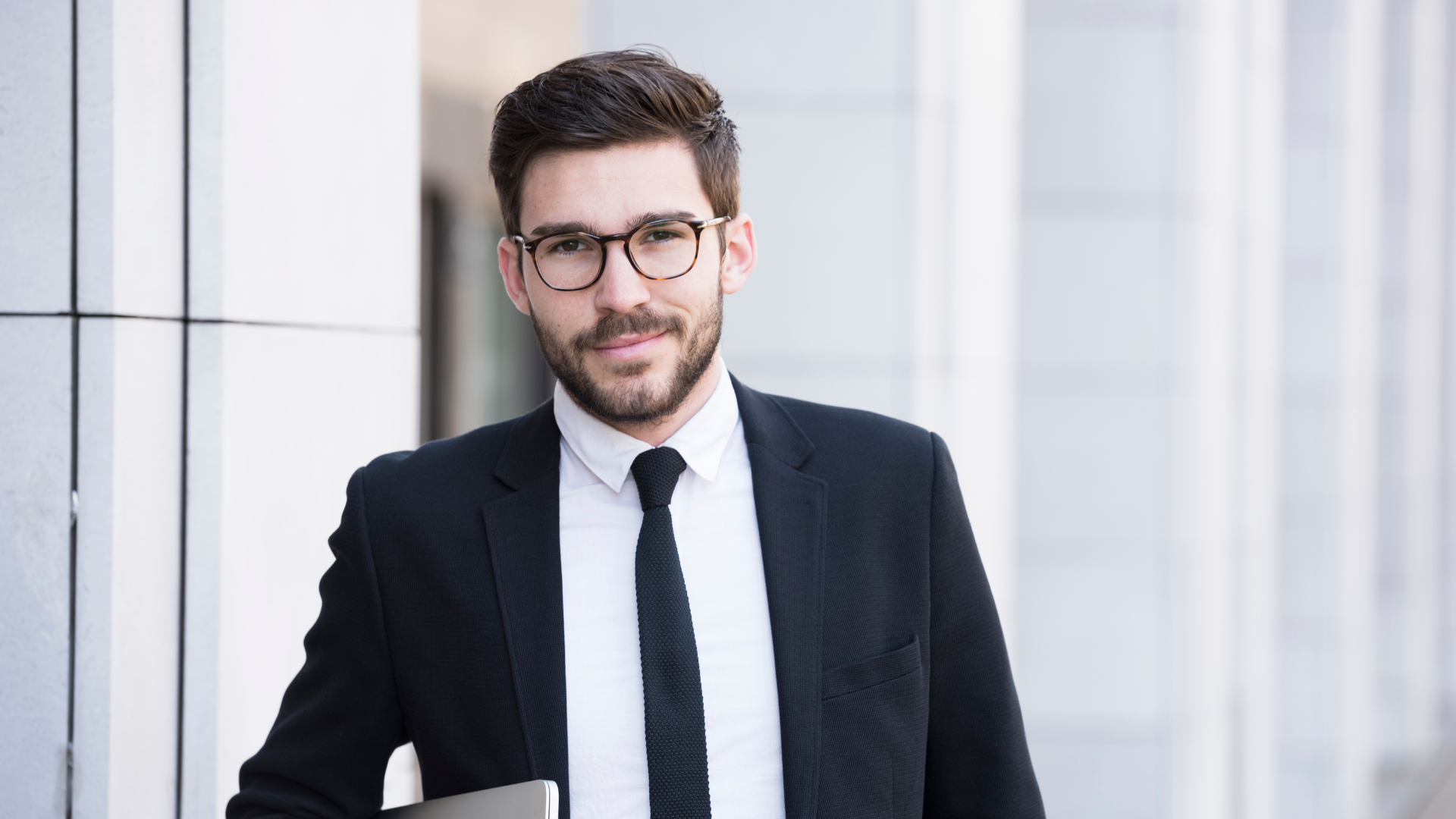 Tips for Full-Body and Half-Length Portraits
Full Body Portraits: Posing and Composition
Work with your portrait photographer to find great poses that flatter your body and show off your outfit. Be mindful of your posture, and ensure your limbs look natural and relaxed.
Half-Length Portraits: Highlighting Your Best Features
In a half-length portrait, focus on angles and poses that accentuate your best features, such as your shoulders or neckline. Communicate with your photographer to find the most flattering composition.
Trusting Your Photographer
The Key to a Successful Photoshoot
By trusting your photographer's expertise and guidance, you can create stunning professional portraits that capture your unique essence. Remember that communication is crucial in ensuring a successful photoshoot. Be open to feedback and direction from your photographer, and don't be afraid to express your preferences and concerns.
It's not over till it's over
Post-processing is a crucial step in the portrait photography workflow as it allows photographers to enhance and refine their images to achieve the desired aesthetic. It involves using software and techniques to adjust various aspects of the photograph, such as color, contrast, sharpness, and retouching imperfections
These techniques may include
adjusting exposure and contrast to enhance the mood and tonal range,
fine-tuning color balance and saturation to achieve a desired aesthetic, black and white is a good example of this.
applying sharpening and noise reduction for a polished look.
With the right preparation and collaboration with your photographer, you'll be ready to create impressive headshots and portraits that showcase your personal and professional brand. If you're looking for a Calgary photographer contact us today.
Headshot & Portrait Posing FAQ